Kickboxing Amateur Fights Video Low Kicks Rules 1989
PRE MMA LOW KICKS AMATUER FULL CONTACT KICKBOXING FIGHTS
Before MMA Don was promoting and training full contact kickboxer's in Akron, Ohio in the late 1980's. Back at that time most kickboxing fights were kicks above the waist only. Real Kung Fu training has always had this style of fighting. Fighters here in this video were students of Kung Fu, Bando style kickboxing which is from Burma and similar to Muai Thai. Also, there were kickboxer's from Washington DC that trained at Sugar Ray Leanord's gym with a kickboxing coach.
These fights would attract sell out crowds at each event. Seating for approximately 700 were sold out every show.
Summary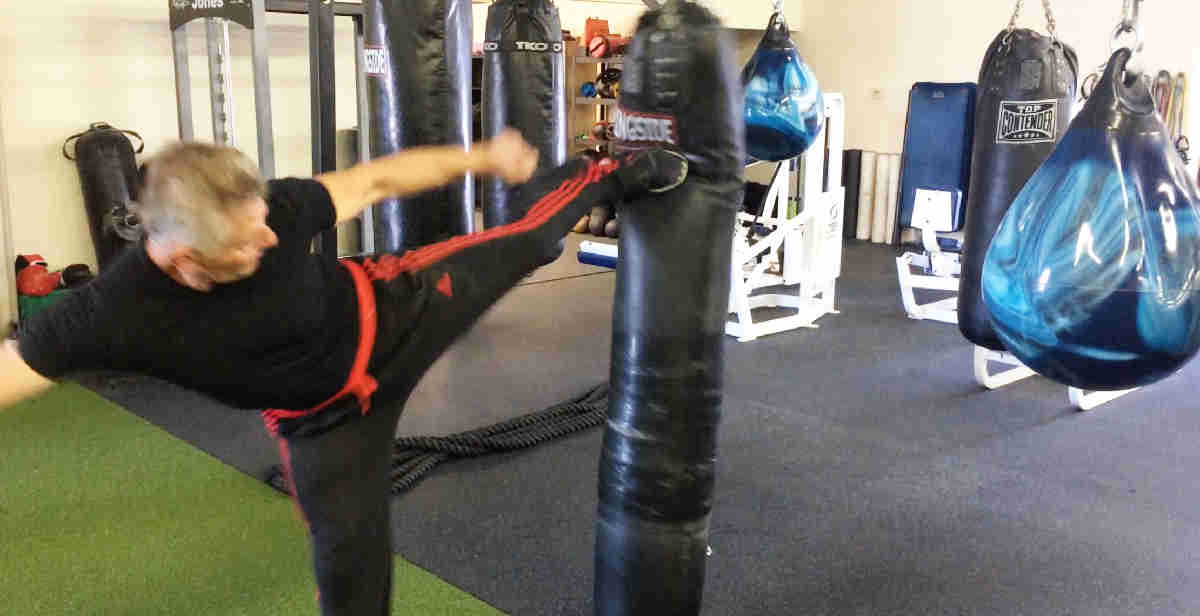 Article Name
Low Kick Kickboxing Fights
Description
Video of some kickboxing fights back in 1989 long before MMA began. These were some of the only low kick (International Style) fights back in the Midwest at that time.
Author
Publisher Name
Publisher Logo