Kickboxing Trainer Las Vegas
Just looking to start working out and get in shape?
Are you looking to lose the extra pounds you have been putting on and cannot get rid of them?
Kickboxing is the workout that will do all of that and never get boring. It's a constant learning program that keeps your body and mind challenged. Kickboxing training will relieve more stress than just doing cardio on a boring machine that you will get tired of and stop your new fitness program.
Most people starting an exercise program quit due to lack of progress or knowledge of what they are doing. Let a professional with close to 40 years experience help you achieve new goals, recharge your metabolic system and changing the way you look and feel. Stop the procrastinating, now is your chance to make the changes you have been thinking about, but never acted on.
Kickboxing Training Video
Kickboxing Trainer Client Training Focus Mitt And Pad Training Drills
What Our Clients Have To Say
When I needed to get serious about my training – and the positive lifestyle changes that come with that – I took my time trying to find the right trainer for me. My search led me to Don Niam. I may live in Los Angeles, and the drive may take its toll, but for me going to see Don once every six weeks or so is entirely worth it.
⭐️⭐️⭐️⭐️⭐️

When I first got interested in kickboxing, I tried one of those web-special strip mall "kickboxing" gyms you see advertised all over town. BIG mistake. After my first class I had already injured myself because nobody properly taught me technique. There were so many people in the class we had to share bags. I went back because I had already paid for it, but it only got worse. That's when I found Don! He is the REAL DEAL. From the very beginning he taught me all the fundamentals…proper stance, how to hold my hands, pivot when punching and SO much more! He always gives me the "why" behind everything he teaches, which helps me understand. He also watches every move I do very closely and can tell me exactly why this punch didn't connect or why that kick didn't get enough power even down to when I need to be breathing more to help keep up my endurance. I am developing muscles I never knew existed and I know it's thanks to Don's training. I like that he offers the first session free…there's no pressure and you can get a read on each other and see if you mesh well, but trust me, one session is all it will take to get you hooked! By far, the best trainer I've ever worked with and, as an added bonus, he's such a nice guy! Easy to talk to and super fun to work with. I am LOVING kickboxing now and can't wait to see how far I can go in it having Don as my coach!
⭐️⭐️⭐️⭐️⭐️

Hiring Don as my personal kickboxing instructor is the best thing I've done. First, I've learned more in one month of training with Don than I ever did in one year of group kickboxing classes. I also got a personal trainer and a self defense instructor when I hired Don. He is truly the one stop shop for all of my training and fitness needs. With one-on-one training with Don, all of his attention is focused on me me me! Don tailors his training to fit me and my goals. I learn skills I can actually use outside of the gym while getting an intensive workout with him. Don takes the time to teach me the proper forms and moves in kickboxing, self defense, weights, abs, entire body workout. I'm 51 years old, and this is the first time I haven't hurt my back and joints working out this hard. My body looks more fit and toned already and I feel great! Thank you Don! My fiancé noticed the results just after one month, and now he is training with Don. Anyone who is looking for real kickboxing lessons and a personal trainer all in one, Don is the only one you will need. He's the best I've seen!
⭐️⭐️⭐️⭐️⭐️

As a former Special Agent, US Secret Service, I have always needed to stay in good physical condition, ready to respond to any physical threat presented to me, to my fellow Agents and most importantly, those we were protecting, including the President of the US. Don Niam and his training, fitness and self-defense programs have, over the years kept me in top shape. The long hours required by Agents, the constant travel throughout the US and around the world many times left me exhausted and without access to a gym or training facility. But, with Don's programs and fitness teachings, I was able to work out in my room or any small space available to improve and overcome any lack in stamina. His programs worked and I was always, and remain, in top physical condition. I am now semi-retired, still doing contract investigations for a government agency across the US. I still practice the workout techniques and programs Don teaches. Don is a dedicated professional. Without his training methods and his overall philosophy of fitness and a healthy life, I would never have been able to keep my edge. I could not give a higher recommendation to anyone else. If you want to stay fit, remain healthy, in mind and body, Don Niam is the best person to teach you and guide you to that goal.
⭐️⭐️⭐️⭐️⭐️

Read Some Of Our Blog Posts And Updates
Add Pivot And Hip To Your Kicks When executing a Roundhouse kick, front kick, side…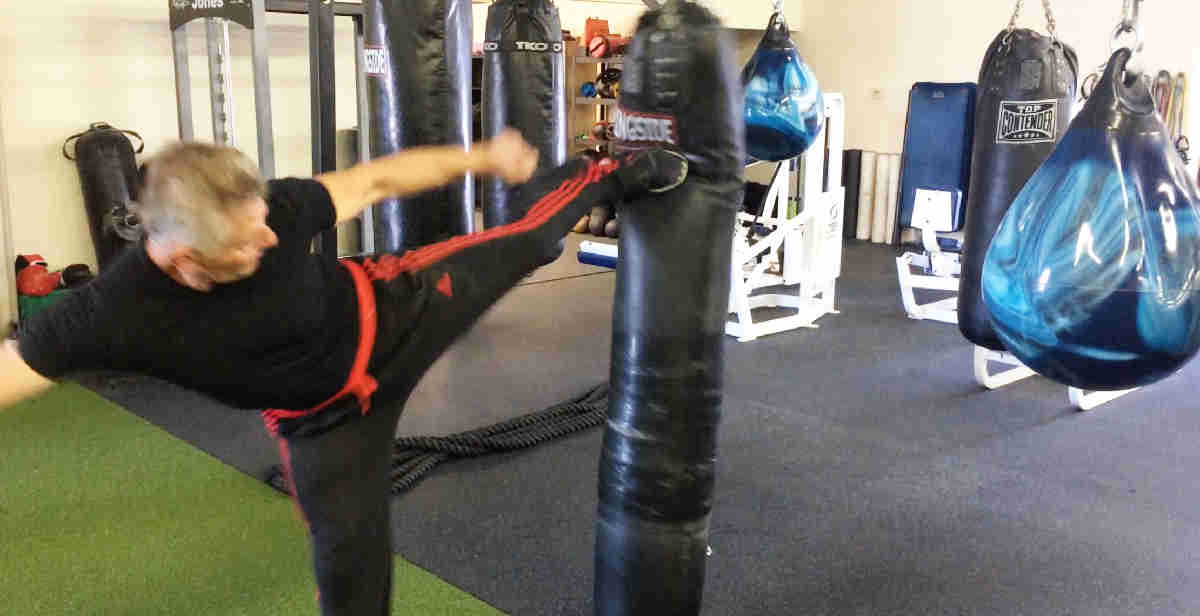 Don Niam Martial Arts Veteran Kickboxing Classes Don Niam is starting his Kung Fu…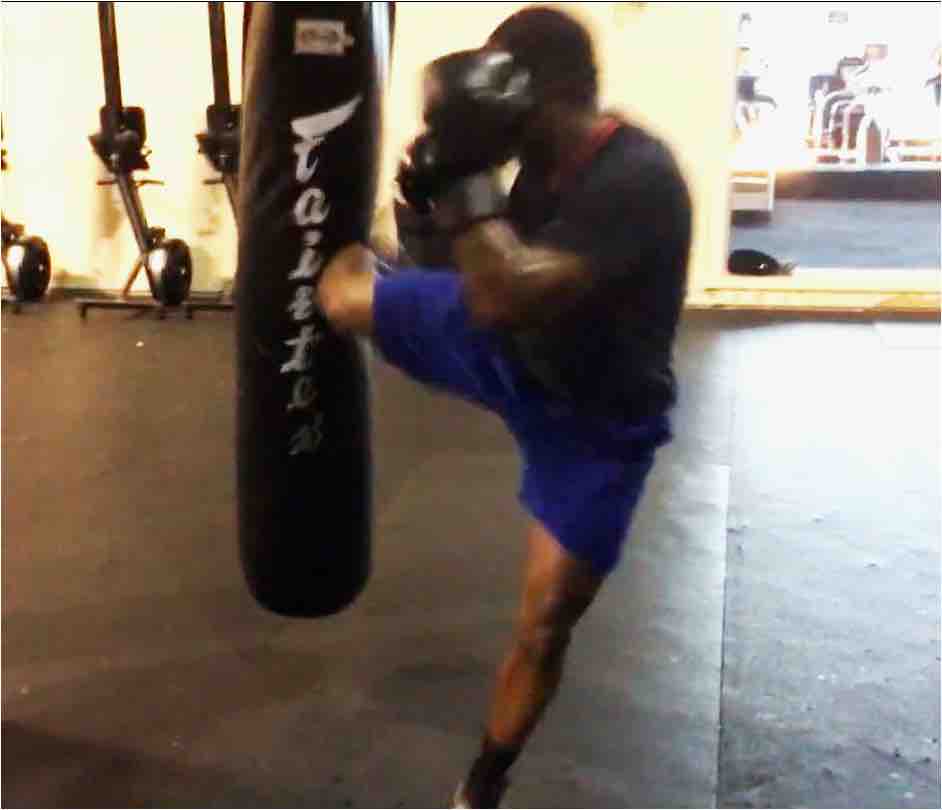 PRE MMA LOW KICKS AMATUER FULL CONTACT KICKBOXING FIGHTS Before MMA Don was promoting and…